The Reiman Gardens is an exquisite botanical garden located in Ames Iowa offering. A breathtaking array of plant life and scenic landscapes, Immerse yourself in the beauty of this natural oasis.
With over 17 acres of vibrant gardens including a butterfly wing and a rose garden. and a herb garden Reiman Gardens is a must-visit destination for nature enthusiasts. and garden lovers alike explore the numerous trails that wind through the gardens. A peaceful retreat for visitors to relax and reconnect with nature.
Whether you're seeking tranquillity inspiration or simply a picturesque setting for a leisurely stroll. Reiman Gardens is sure to captivate your senses and leave you refreshed.
Exploring The Natural Wonders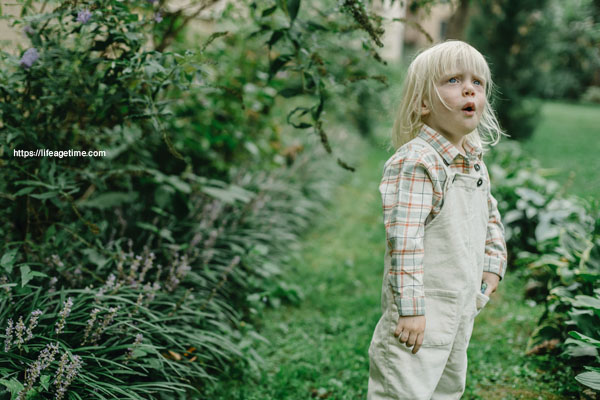 Reiman Gardens is a haven for nature enthusiasts and flower lovers alike. Nestled in the heart of Iowa State University this remarkable destination showcases breathtaking gardens. That is a paradise for those who appreciate the wonders of nature. With thousands of species of flowers and plants, the garden is a kaleidoscope of colours and fragrances. Each step is filled with anticipation and excitement as you explore, the vibrant blooms that adorn every corner.
One of the highlights is the fragrant blooms that captivate visitors with their aromatic delights. From roses to lavender these blooms offer a sensory experience like no other The air is filled with a symphony of scents. Enticing you to take a deep breath and savour nature's perfumes. The tranquillity of the gardens is enhanced by the presence, of soothing water features Creating a peaceful oasis amidst the bustling city. The sound of water trickling and the sight of lily pads gently floating can transport you to a world of serenity.
Breathtaking Gardens: A Flower Lover's Paradise
Fragrant Blooms: Discovering the Aromatic Delights
Tranquil Water Features: Serenity Amidst Nature's Symphony
Engaging Exhibits And Attractions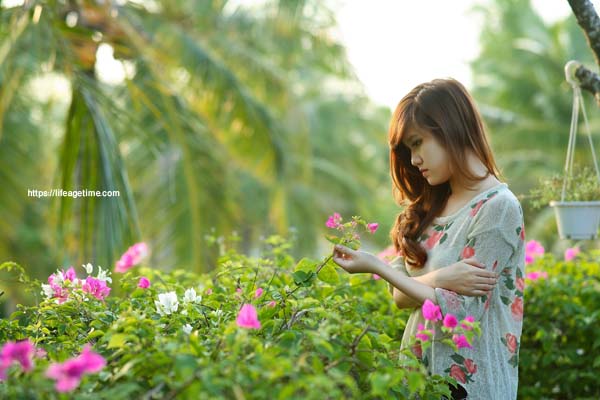 Reiman Gardens is a captivating destination with a range of engaging exhibits and attractions. The Butterfly Wing for instance is a mesmerizing showcase of vibrant colors. As you step into this enchanting space you'll be surrounded by a kaleidoscope of fluttering butterflies each one more beautiful than the last.
Another intriguing attraction at the Hughes Conservatory, where you can embark on a journey to discover tropical marvels. Immerse yourself in a lush environment filled with exotic plants, and breathtaking blooms It's an oasis of serenity that transports you to faraway lands.
For those visiting with children, the Children's Garden offers educational fun for all ages. This interactive space encourages young minds to explore and learn about the wonders of nature. From planting seeds to discovering the secret life of bees. there's something captivating for everyone.
Events And Activities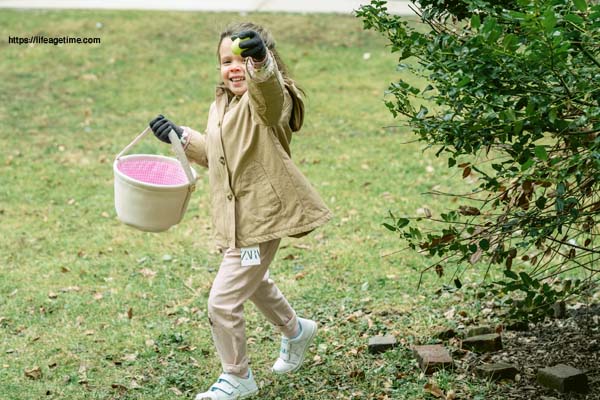 Reiman Gardens offers a wide range of events and activities for visitors to enjoy. One of the highlights is the seasonal festivals which celebrate nature's beauty in all its forms. From the vibrant colours of the spring blooms to the enchanting lights of the winter holiday display. These festivals showcase the changing seasons and the wonders of the natural world.
If you're looking to delve deeper into the secrets of the gardens guided tours are available. Led by knowledgeable staff members these tours provide insights into the history design and maintenance of the gardens. You'll learn about the different plant species and their unique characteristics. and the efforts taken to create and maintain a sustainable and beautiful environment.
For those looking to develop their own green thumbs, offers a variety of classes and workshops. These hands-on experiences provide the opportunity to learn about gardening techniques plant care and sustainable practices, whether you're a beginner or an experienced gardener. there's something for everyone to nurture their passion for plants.
Supporting Conservation Efforts  Reiman Gardens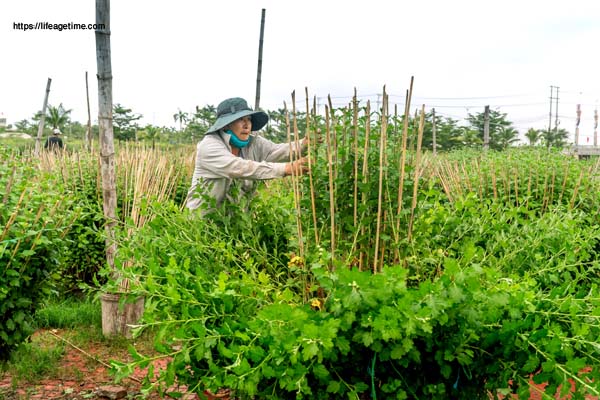 Reiman Gardens is committed to supporting conservation efforts through its various research initiatives and sustainable practices. The gardens play a crucial role in combating environmental challenges by conducting extensive research on different aspects of conservation.
One of the key research initiatives focuses on combating environmental challenges. The garden's team of experts conducts research to identify. and address pressing environmental issues such as climate change habitat loss and invasive species. By gaining a deep understanding of these challenges they are able to develop effective, strategies for mitigating their impact on the environment.
In addition to research, Reiman Gardens is dedicated to practising sustainable methods to preserve nature's precious resources. The gardens implement sustainable practices such as water conservation, organic gardening, and eco-friendly pest control. These practices ensure that the gardens not only thrive but also minimize their ecological footprint.
Through its research initiatives and sustainable practices, Theis demonstrates its commitment to conservation. By actively working towards preserving the environment, the gardens serve as an educational hub for visitors and inspire others to take part in conservation efforts.
Enhancing Visitor Experience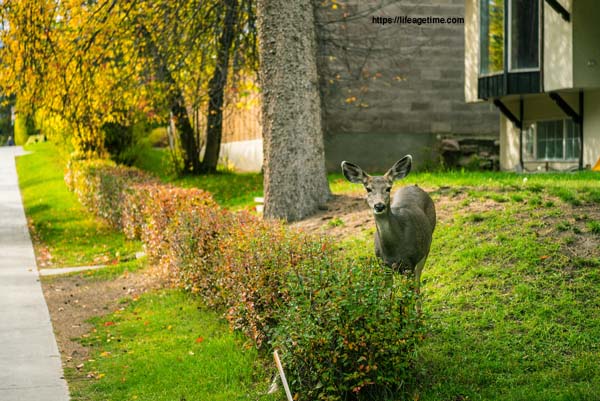 At Reiman Gardens, we strive to provide an exceptional visitor experience. One aspect of this is icing that our dining options are top-notch. We understand the significance of good food and that is why, we offer succulent locally sourced chow. Our menu is precisely drafted to show the stylish of the region's culinary immolations.
But it's not just about the food. We also believe in capturing memories of the gardens through unique souvenirs. Our gift shop is stocked with a wide variety of items that serve as lasting reminders of your time spent.  From botanical-themed clothing and accessories to handcrafted artwork, there's something for everyone.
So whether you're looking to savour delicious locally sourced fare or take home a unique souvenir, Reiman Gardens has you covered. It's all part of our commitment to enhancing your visitor experience.
Plan Your Visit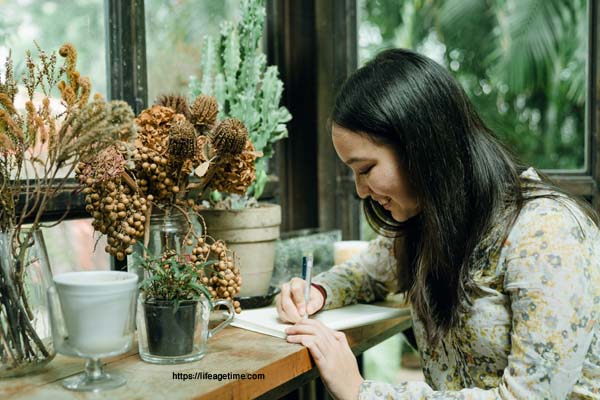 Reiman Gardens is a must-visit magnet for nature suckers and theatre suckers. Plan your visit in advance to ensure a smooth and pleasurable trip. When it comes to hours and admission, This is open daily from 900 a.m. to 430 p.m. Admission freights are affordable, with blinked rates available for seniors, scholars, and children.
When driving to Reiman Auditoriums, it's important to get proper directions and parking information. The auditoriums are accessibly located off of University Boulevard, making it fluently accessible from major roadways. Free parking is available on-point, barring any hassle.
Exploring Reiman Auditoriums will leave you charmed by its different factory collections, vibrant displays, and serene geographies. Take your time tromping through the auditoriums, immersing yourself in the beauty of nature. Do not forget to bring your camera to capture indelible moments!
Frequently Asked Questions On Reiman Gardens add more.
How Much Does It Cost To Get Into Reiman Gardens?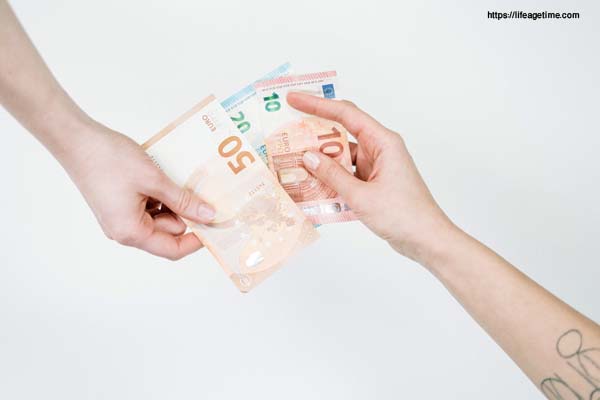 The cost to enter Reiman Gardens varies. Adult tickets are $10, while children (4-17) are $4. Toddlers (3 and under) can enter for free. There are also discounts for seniors and ISU students.
This does not allow dogs on their premises.
How Many Acres Is Ames Iowa?
He in Ames Iowa spans 17 acres.
This opened on September 16, 1995, offering visitors a beautiful and educational experience.
Conclusion Reiman gardens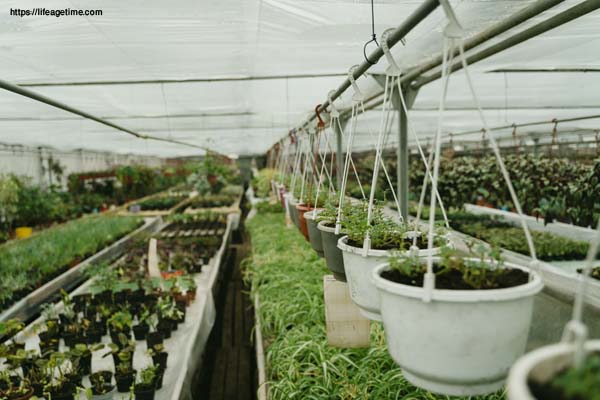 To summarize, Reiman Gardens is a hidden gem that offers a captivating escape into nature's beauty. With its diverse collection of stunning flora and well-maintained landscapes, the gardens create a serene environment for visitors to relax and unwind. Exploring the various exhibits and seasonal displays promises an enriching experience for nature enthusiasts of all ages.
Whether you're seeking inspiration, education, or a peaceful retreat, This is definitely worth a visit. Discover the wonders that await and immerse yourself in the enchanting world of nature at Reiman Gardens!